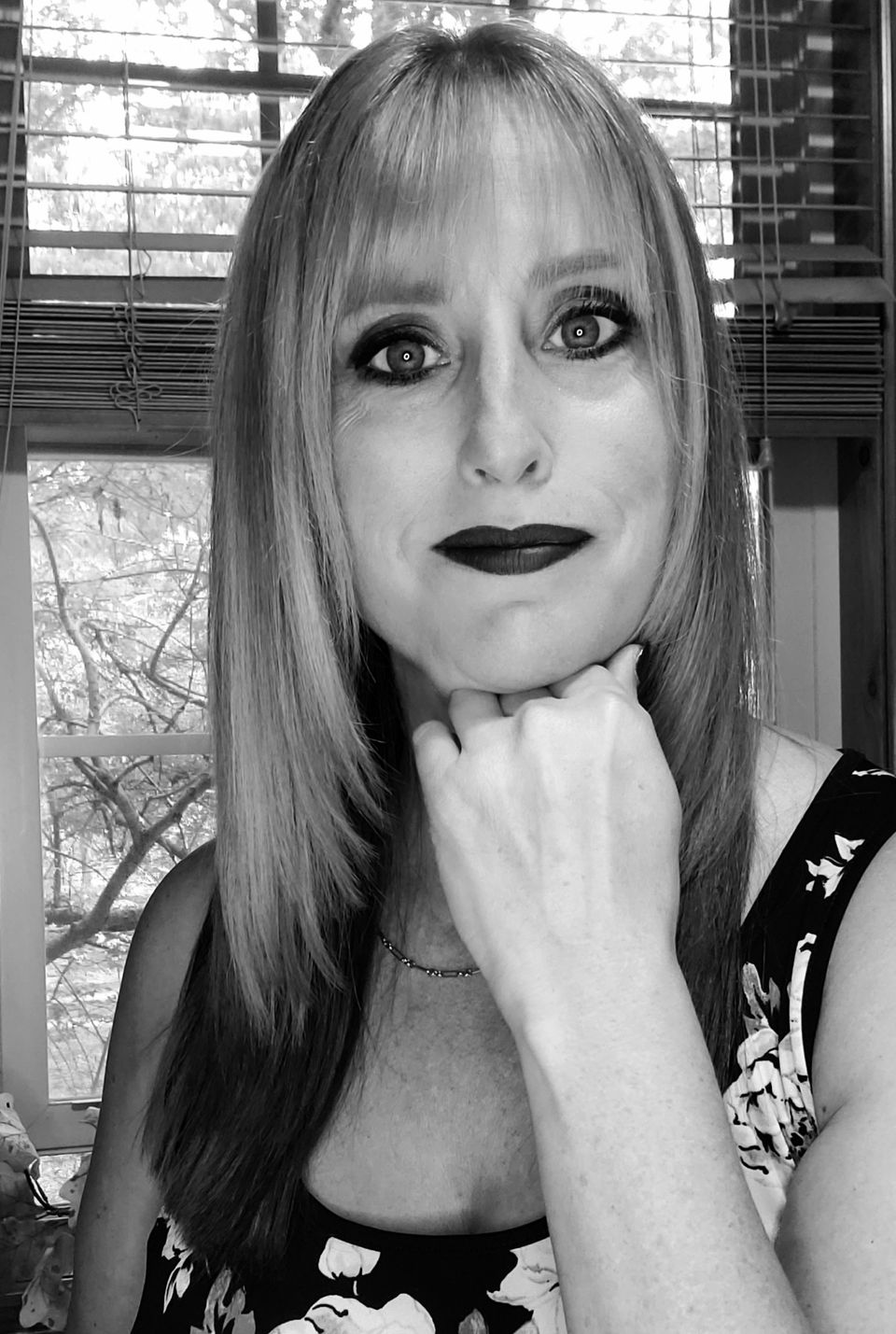 ABOUT THE AUTHOR
Addison Michael writes riveting, character-driven stories heavy in suspense with a focus on the intriguing motivations that make a person a murderer.

Addison grew up in a home where rules were not meant to be broken. As such, she was the "goodest" of the "goody two shoes" around. At 16, she survived a deadly head-on car collision. With a twinge of survivor's guilt, she developed a morbid fascination with who lives and who dies.

Being the oldest of six siblings forced Addison to lead by example. Her golden reputation solidified well into her thirties. But every good girl needs to have an outlet. Behind every smile and sweet comment, there is a dark side waiting to emerge. Addison Michael found the outlet for her dark side writing thrillers. She has an uncanny ability to step outside herself and create believable characters who navigate unbelievable circumstances involving murder, mystery, secrets, and suspense.