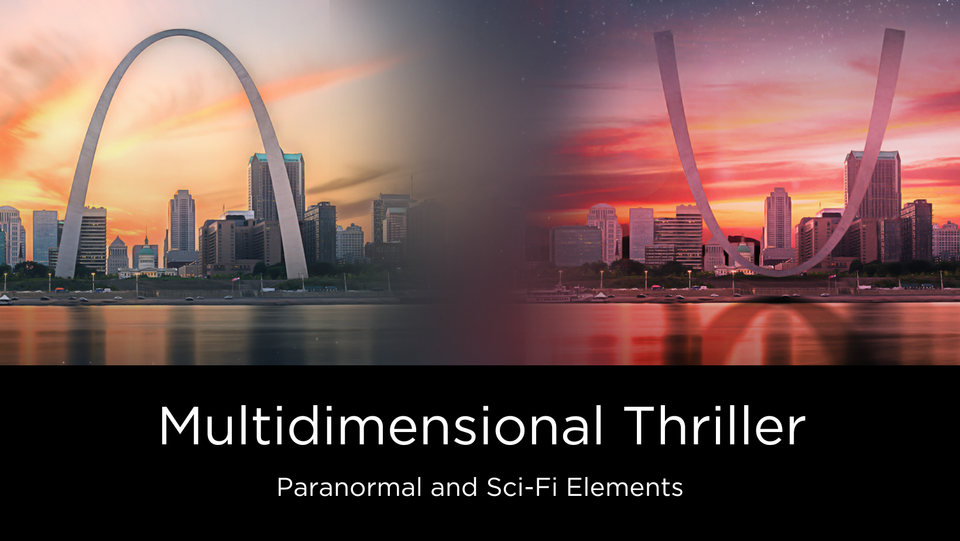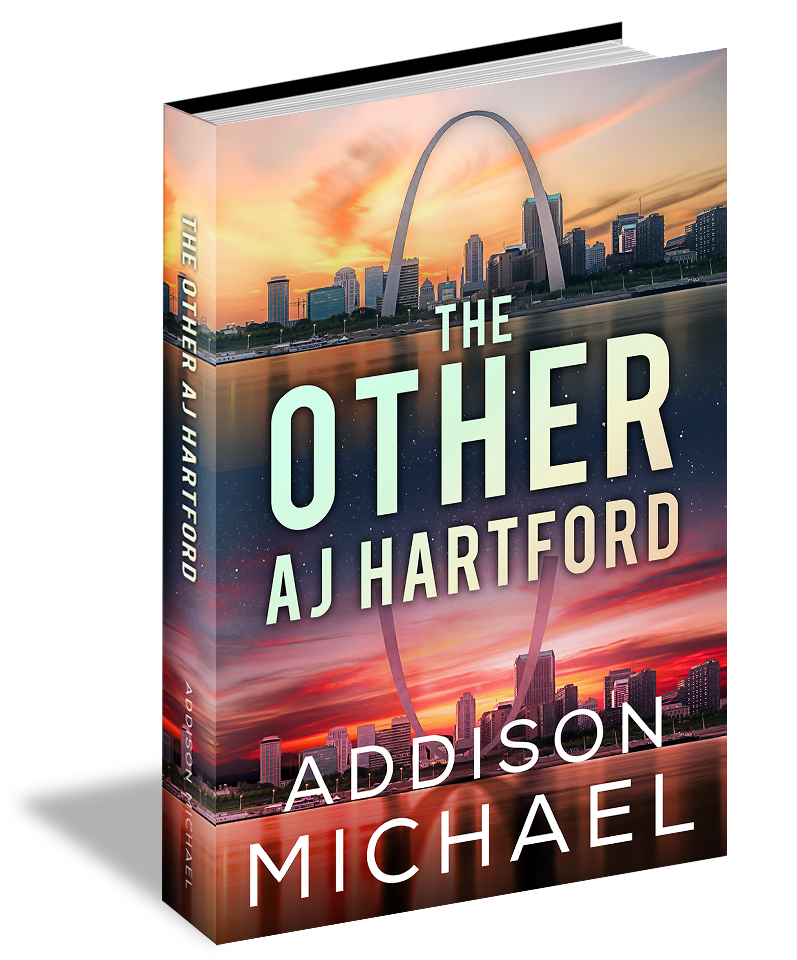 The Other AJ Hartford - Get Your Signed Copy!
A phantom on a train. A mysterious kidnapping long ago. Can she connect the dots before all her futures disappear forever?

AJ Hartford is content. With both a teaching job and a teenage daughter she adores, the thirty-something divorcée has settled away from high drama and into wonderfully normal happiness. But her ordinary days turn upside down when she runs into a ghostly version of herself.

Learning her doppelgänger is from another universe where she was murdered, the sentimental mother panics when she discovers that murder triggered a lethal domino effect. If AJ can't save the woman with her name from being killed in yet another dimension, all the AJs who were and their families will be permanently erased from existence.

With the lives of herself and her beloved child on the line, can AJ escape into a second reality and rescue the past?

The Other AJ Hartford is an action-packed multidimensional science fiction thriller. If you like good-hearted heroines, ghostly phenomena, and nail-biting high stakes, then you'll love Addison Michael's mind-blowing adventure.

Jump through differing destinies with The Other AJ Hartford today!
Buy your signed print book here!